Originally created as a traditional painting in graphite pencil, watercolor and acrylics on reverse side of glass. More about my special technique can be found in a steemit blog post about it: https://steemit.com/art/@reinhard-schmid/what-is-hinterglas
2269 x 3013 px, PNG (14.7 MB)
This is a signed and limited edition digital creation.
What does this mean?
Comments
I love the detail in your art work.
Thank you. I love detail and being able to find something new, every time I look at an artwork.
Thank you very much for your kind offer. If you scroll down a bit, you will notice, that one edition of the King was just sold for significantly more. As much as I would like to accept, it seems unfair towards the other collector... can I dm you somewhere?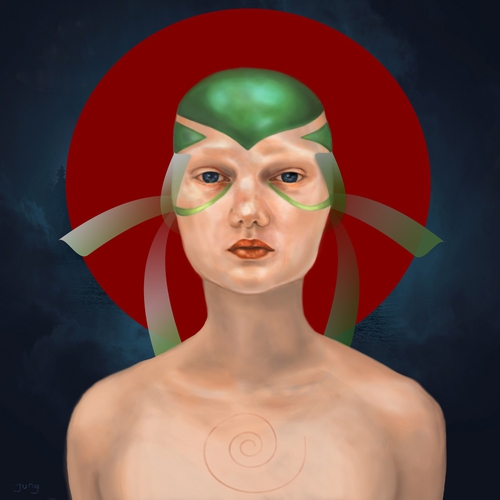 My favorite, first one I ever seen of your works, long time ago :)
Oh really? Where did you see it? So happy it connects us even more now :-)
wow great work. I really liked this :)
Thank you! One of my most successful physical prints ever...
Next