Of all the swarms of evil henchmen in movies, books, tv, ect...I find the Red Queen's playing card solders to be the most interesting. Visually they are interesting of course, but also they are a hell of a contrast in practical ways. They look, pretty ridiculous, and fighting in a … (read more)
Of all the swarms of evil henchmen in movies, books, tv, ect...I find the Red Queen's playing card solders to be the most interesting. Visually they are interesting of course, but also they are a hell of a contrast in practical ways. They look, pretty ridiculous, and fighting in a giant playing card outfit has to be cumbersome. There isn't much that's particularly intimidating about a man dressed as a playing card, yet...they are trained and loyal solders, with actual spears, who will actually try to kill you.

Anyways, this was originally drawn at 10 inches by 14 inches or so. All the inking was done by hand with a brush, every line. That includes the wood-grain. I often wonder, while in the middle of such a project, why I do these things to myself.

Turned out well, though.

Specs are as follows- 300dpi 3046 x 4078 pixels
3046 x 4078 px, TIFF (35.6 MB)
This is a signed and limited edition digital creation.
What does this mean?
Comments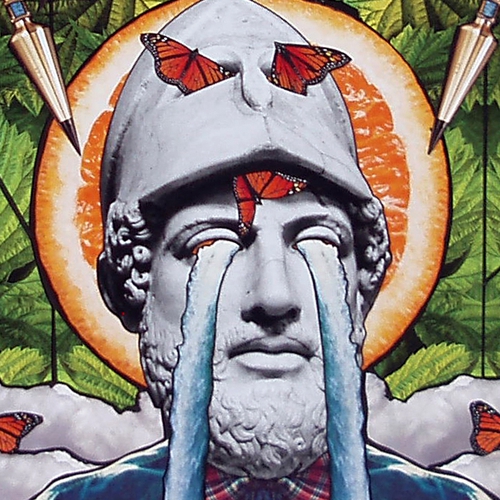 Love it! Alice is in big trouble but i think she will escape if she plays her cards right,lol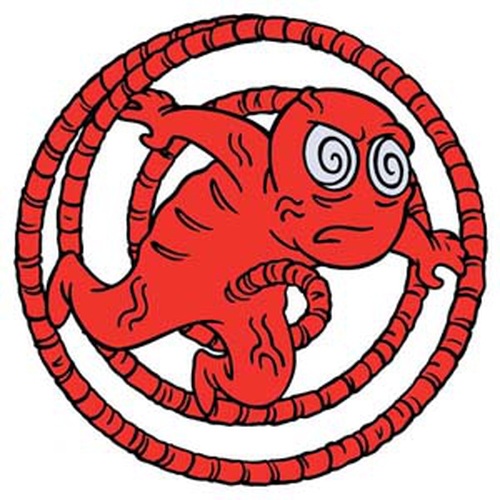 yes yes...plays her cards right. sigh. You know what I just now noticed? I almost looks like that one card is looking up her dress. That's not cool...although Lewis Carroll woulda been fine with it, from what I hear. Hahaha smh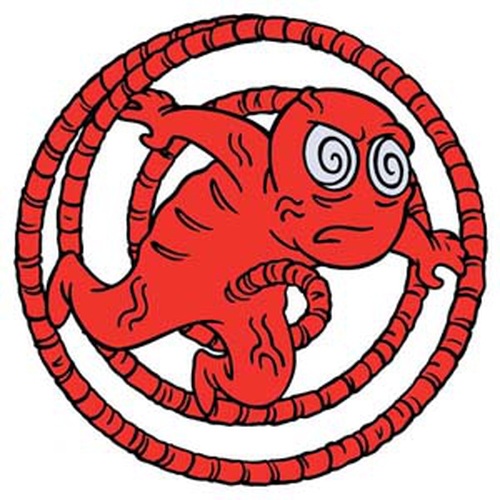 Big thanks and congrats to @zachariahdrew for owning the second minting of this one!
Next