Resurrection | 001 (2020)
Inspired by a drawing by William Blake, Resurrection | 001 is a humble attempt to represent the energy and the power that emanates from the spiritual body of Christ, ascending into heaven.
2812 x 3750 px, PNG (8.6 MB)
This is a signed and limited edition digital creation.
What does this mean?
Comments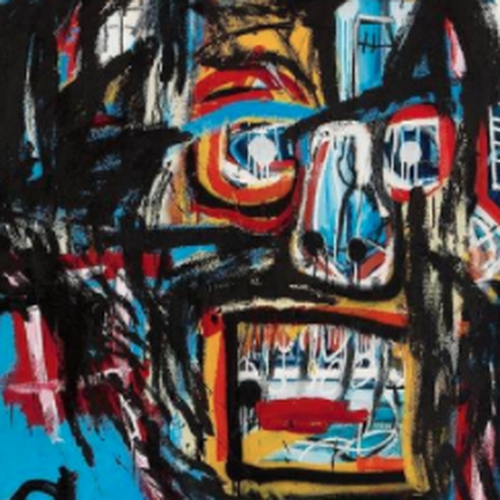 Thanks a lot, I really appreciate your support as a collector. This one is perfect for your digital collection, hope you will be able to purchase it.
Next