Loss Of Subjective Self-Identity
Acrylic and oil paints on paper with a hint of glow.
800 x 1200 px, GIF (31.6 MB)
This is a signed and limited edition digital creation.
What does this mean?
Comments
Oh wow, love it! Gives me some spiritual vibes for some reason :D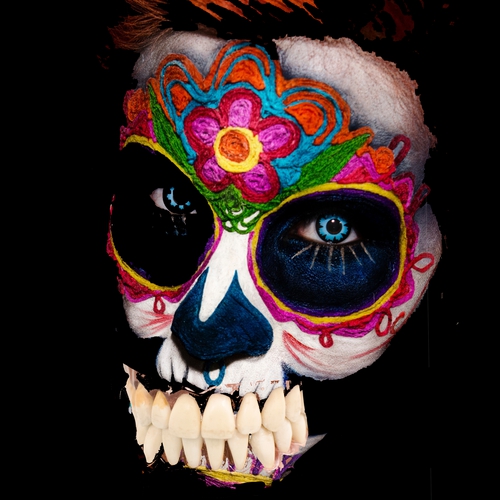 Thanks Vyankka - takes a spiritual person in the first place to see something spiritual!
Next