Just one of those dreams where you fall endlessly. You dont know where you started and dont know where you will end but you are just stuck.

Textures by Rogan
Twitter: https://twitter.com/RoganX4
MP Store: https://makersplace.com/roganx/
1024 x 1024 px, Video (32.1 MB)
This is a signed and limited edition digital creation.
What does this mean?
Comments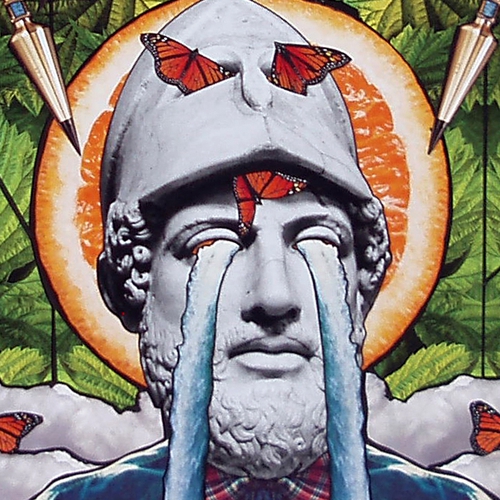 You take me back to the 90s Jatin, techno parties and trippy music,lol
Omg Thank you for very much George for yet another encouraging comments hahahaha! I commissioned a music producer to create the sounds hahaha
Next