A Question of Perspective
There is more than merely one point of view to things. The observer's perspective is of paramount importance, and holds the power to change an entire narrative. "A Question of Perspective" was created with this thought in mind. Thus, if the artwork is rotated 90 degrees, it tells a different … (read more)
There is more than merely one point of view to things. The observer's perspective is of paramount importance, and holds the power to change an entire narrative. "A Question of Perspective" was created with this thought in mind. Thus, if the artwork is rotated 90 degrees, it tells a different story.
1080 x 1080 px, Video (16.3 MB)
This is a signed and limited edition digital creation.
What does this mean?
Comments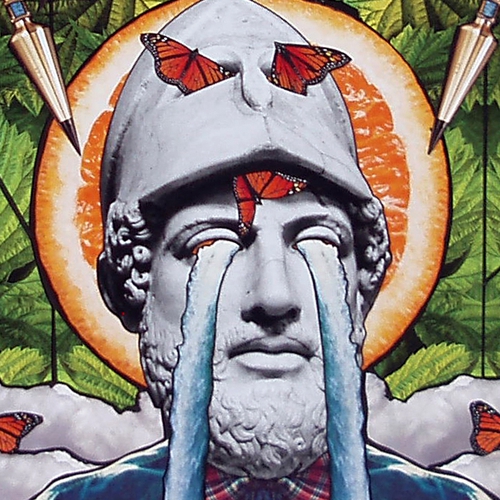 Wow, it looks amazing and is so seamless! Great work:)
Recent History
| Collector | Activity | Date |
| --- | --- | --- |
| | Sent by xray | 98 days ago |
| | Purchased for $640.00 | 103 days ago |
| | Placed an offer for $640.00 | 104 days ago |
| | Placed an offer for Ξ1.55000 ($577.46) | 104 days ago |
| | Placed an offer for $410.00 | 104 days ago |
| | Placed an offer for Ξ1.00000 ($374.70) | 105 days ago |
| | Placed an offer for Ξ0.85000 ($317.44) | 105 days ago |
Next
---