000 de la Serie <<Anger is a gift>> - Pintado en Autodesk Sketchbook la tarde del 30 de Mayo del 2020 trabajado en Gimp en Junio del 2020
1900 x 1900 px, GIF (32.6 MB)
This is a signed and limited edition digital creation.
What does this mean?
Comments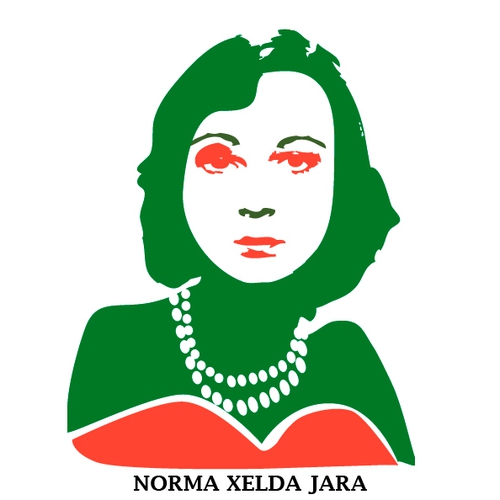 An explosion of color that transmits strength. Beautiful series you have made!
Next