Digital interpretation of stained glass windows of Gothic cathedrals. Like these windows, gifs are brought to life through light. In this piece I try to capture the characteristic brightness of these windows' colors.
700 x 911 px, GIF (30.2 MB)
This is a signed and limited edition digital creation.
What does this mean?
Comments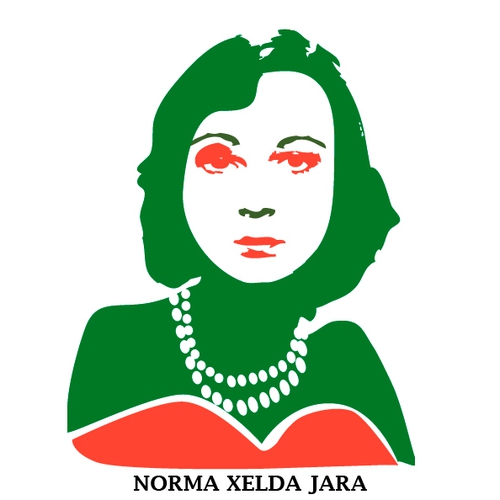 Wonderful creation! I like it!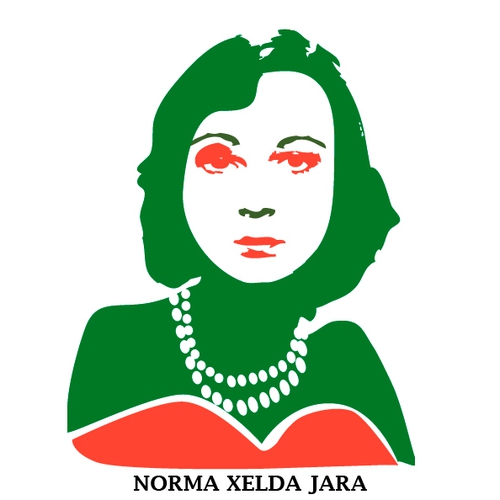 Muchas Gracias José por este magnífico regalo. Realmente me has sorprendido gratamente y lo valoro mucho. Es una increíble creacion y como soy fanática del glitch me ha subyugado.
Next