It is a journey to childhood, to children's stories, to enchanted castles, princesses, dragons ... In lost worlds as we so often do, we lose ourselves in unfulfilled dreams, in hopes after infinite prisons. Traveling in a nutshell ... A Periplus
Es un viaje a la infancia, a los cuentos infantiles, … (read more)
It is a journey to childhood, to children's stories, to enchanted castles, princesses, dragons ... In lost worlds as we so often do, we lose ourselves in unfulfilled dreams, in hopes after infinite prisons. Traveling in a nutshell ... A Periplus
Es un viaje a la infancia, a los cuentos infantiles, de castillos encantados, princesas, dragones... En mundos perdidos como tantas veces nosotros nos perdemos, en sueños incumplidos, en esperanzas luego de infinitas prisiones. Viajar en una cáscara de nuez... Un Periplo
1000 x 1000 px, JPEG (674.0 KB)
This is a signed and limited edition digital creation.
What does this mean?
You're purchasing the full non-commerical rights to this creation. Learn more.
All sales are final.
The creation will be transferred to your digital wallet. If you don't have one, we'll provide one for you.
You may download the full-sized creation to display or even print for personal use.
Comments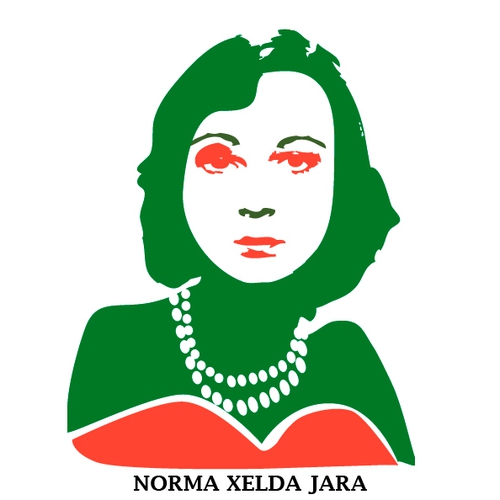 Thank you for your comment! I'm sure it's that castle you call Neuschwanstein. I chose pictures of castles I liked and recreated them. Even if you don't see it, it's a meticulous work that took me a long time. It was one of the first jobs I did as soon as I entered MP. It was going to be a series of castles but then my creativity took me somewhere else hahaha, it usually happens, doesn't it?
Yeah, this is how art works, basically. I like it. And yes it is creative on the power of 3.
Next
---