You name the tree, girl.
And the tree grows, slow and full,
flooding the airs,
green glare,
until we turn our gaze green.

You name the sky, girl.
And the blue sky, the white cloud,
the morning light,
they get into the chest
until it becomes heaven and transparency.

You name the water, girl.
And the water flows, I don't know … (read more)
You name the tree, girl.
And the tree grows, slow and full,
flooding the airs,
green glare,
until we turn our gaze green.

You name the sky, girl.
And the blue sky, the white cloud,
the morning light,
they get into the chest
until it becomes heaven and transparency.

You name the water, girl.
And the water flows, I don't know where,
bathe the black earth,
the flower greens, shines on the leaves
and humid vapors turns us.

You don't say anything, girl.
And is born of silence
life in a wave
of yellow music;
its golden tide
lifts us to fullness,
it's us again, lost.

Child who lifts me up and resurrects me!
Wave without end, without limits, eternal!
(Octavio Paz)

Nombras el árbol, niña.
Y el árbol crece, lento y pleno,
anegando los aires,
verde deslumbramiento,
hasta volvernos verde la mirada.

Nombras el cielo, niña.
Y el cielo azul, la nube blanca,
la luz de la mañana,
se meten en el pecho
hasta volverlo cielo y transparencia.

Nombras el agua, niña.
Y el agua brota, no sé dónde,
baña la tierra negra,
reverdece la flor, brilla en las hojas
y en húmedos vapores nos convierte.

No dices nada, niña.
Y nace del silencio
la vida en una ola
de música amarilla;
su dorada marea
nos alza a plenitudes,
nos vuelve a ser nosotros, extraviados.

¡Niña que me levanta y resucita!
¡Ola sin fin, sin límites, eterna!
(Octavio Paz)
7000 x 7000 px, JPEG (47.0 MB)
This is a signed and limited edition digital creation.
What does this mean?
You're purchasing the full non-commercial rights to this creation. Learn more.
All sales are final.
Comments
Such a beautiful pairing of vision and verse. Like when a child first learns to talk and a single word encompasses an entire constellation. ♥︎♥︎⚖️♥︎♥︎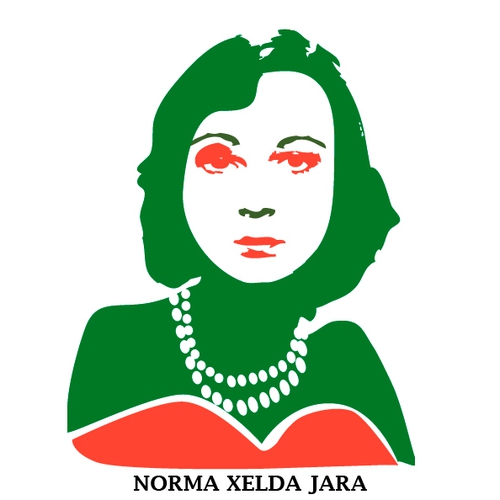 It's true, Alison, how much wisdom and accuracy in your words. Thank you for your beautiful comment that I value very much.
Oh Norma!.. its beautiful.. I dont have words to describe the emotions that I feel when I see the poem and the creation together but it is a wonderful comong together of art.. thank you !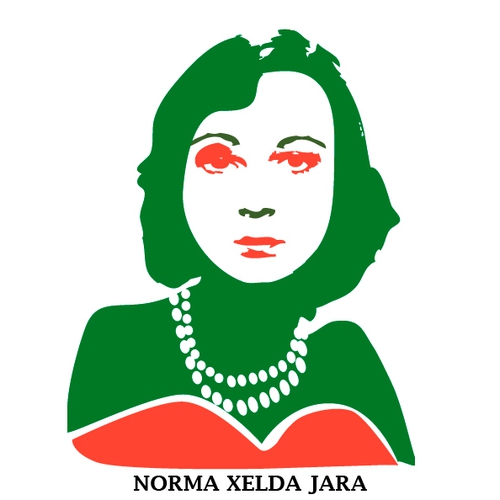 Always your words so encouraging and that flatter my heart more when I walk with little inspiration. Thank you my dear Indira.
Next