#100-day-proyect Day:94 Inspirational prase: Crypto Crafted
"Quien pinta allí no tiene quien le guíe, sino que guía, y de aquél se origina la virtud que a los nidos da su forma." (El Paraíso - Dante Alighieri)
2000 x 2000 px, GIF (14.6 MB)
This is a signed and limited edition digital creation.
What does this mean?
You're purchasing the full non-commercial rights to this creation. Learn more.
All sales are final.
Comments
Very very beautiful piece !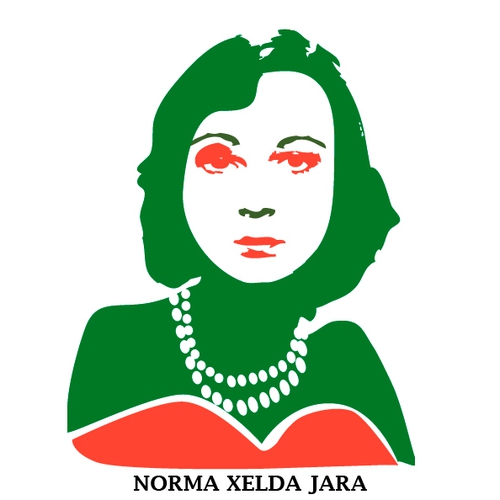 Thank you my dear friend for your support. Much appreciate.
Great piece. Love the trumpets heralding crypto especially Norma. ♥︎♥︎⚖️♥︎♥︎
Next