Created for MakersPlace's "The 100 Day Project". Day 38: ARE YOU SCARED?. Digital Photo-Manipulation/Plotagraph 2000 × 3000 Pixels.
644 x 960 px, GIF (13.5 MB)
This is a signed and limited edition digital creation.
What does this mean?
Comments
hello my dear friend! great colors and composition again! congratulations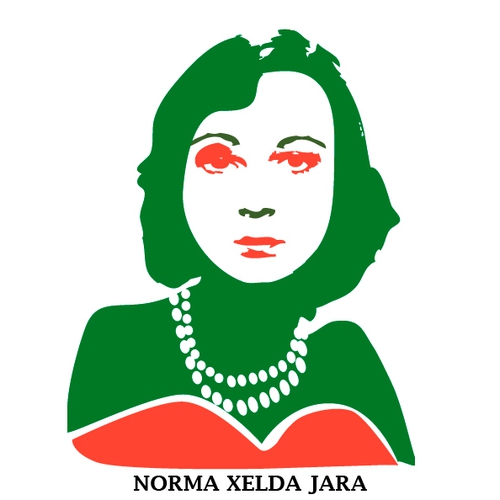 Yes, I am, I'm really scared and I feel that way. I'm taking it home. For a long time I wanted to buy something of yours because of the deep admiration I have for you and this creation represents my state of mind. Thank you for creating it.
Next