Digital Collage - All of my collages and photo manipulations are composed from royalty free, public domain images, or photographs I have taken myself.
3051 x 3051 px, PNG (8.5 MB)
This is a signed and limited edition digital creation.
What does this mean?
Comments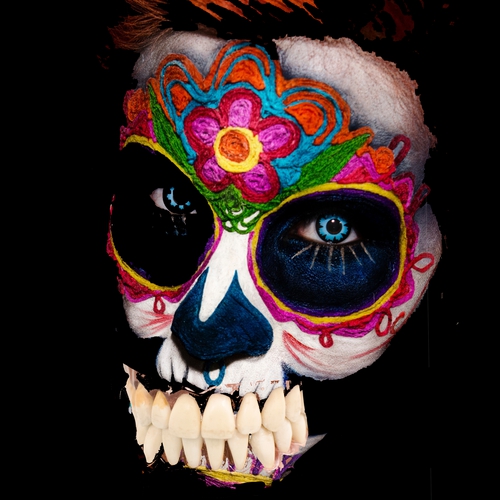 Thank you wingmaster5000! Thank you so much Eliya, glad to own a piece from such a talented artist!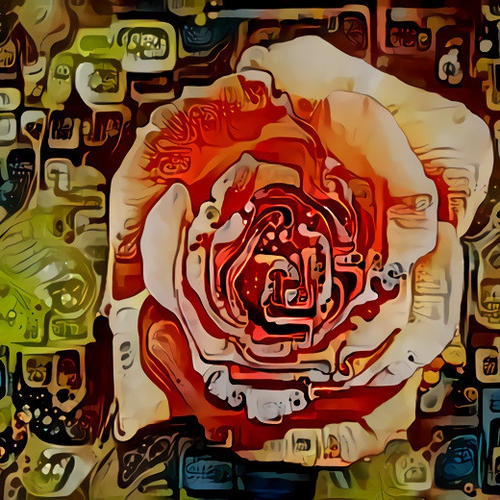 Sooo dope!
Hope it sticks around for a little while, I'll be checking back in for it soon.😉
Next