A little elephant that is in its own dream world looking for happiness.
2955 x 4500 px, JPEG (6.4 MB)
This is a signed and limited edition digital creation.
What does this mean?
Comments
Really like this one!! Very whimsical.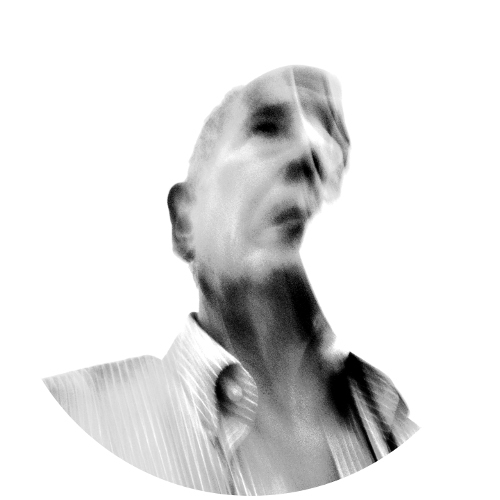 I can well imagine even if I have never painted with watercolors myself.
Yes.. sometimes when I am working wirh watercolors, shapes and things would literally leap out of the paper..
Next