Interesting 3d render that I've made this July. I do have certain things repeating throughout my artworks and one of those things are lemons... for some reason. Hope that you like it!
1080 x 1350 px, PNG (7.1 MB)
This is a signed and limited edition digital creation.
What does this mean?
Comments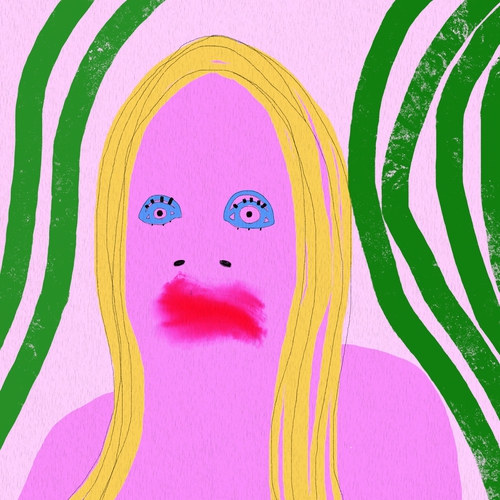 I also use lemons frequently. Love everything about this piece!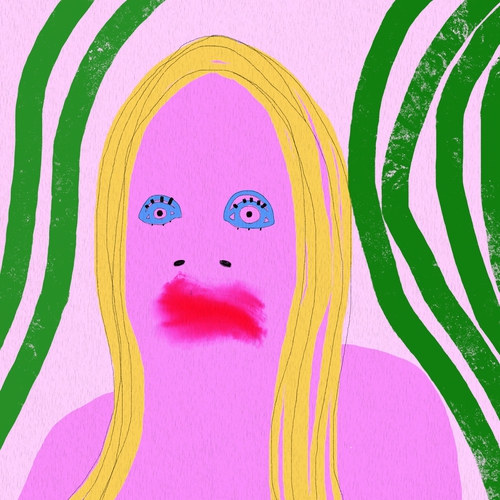 They are! And power healers too. And yellow ftw! (You have inspired me to go back to a fave piece from a few years ago and try to animate it!!)🍋🍋🍋
yes!! they are so vibrant and refreshing, I'm glad you like it :)
Next