"Light is Everything in all aspects of viewpoints - whether Architectural ,Interior, Landscape, Portrait, Still or any Subject Matter, The Moment- Light & Shadow are Key"WBB


Description:
THE PROJECT WAS A COLLABORATION FOR THE BRITISH HAIR AWARDS AND
THE 3D COUTURE COALITION OF GUILD OF DESIGNERS. THE COLLECTION IS
MADE OF 8 DIFFERENT IMAGES … (read more)
"Light is Everything in all aspects of viewpoints - whether Architectural ,Interior, Landscape, Portrait, Still or any Subject Matter, The Moment- Light & Shadow are Key"WBB


Description:
THE PROJECT WAS A COLLABORATION FOR THE BRITISH HAIR AWARDS AND
THE 3D COUTURE COALITION OF GUILD OF DESIGNERS. THE COLLECTION IS
MADE OF 8 DIFFERENT IMAGES THAT WERE SHOT, SPACED OVER 2 MONTHS
SESSIONS 4 MODELS FOR EACH SHOOT AND TWO DIFFERENT DESIGNERS
NEW YORK BASED SABINA SAGA AND CHICAGO BASED DESIGNER LAURA THAPTHIMKUNA




British Hair Awards
En Route
Stylist Melenie Tudor
Photographer: William BB
Make up artist: Katie Moore
Model: Jaye Hicks
Designer: Laura Thapthimkuna
Assistant: Marshall Blake
Assistant: Simon Hogben
1280 x 720 px, QuickTime (48.8 MB)
This is a signed and limited edition digital creation.
What does this mean?
You're purchasing the full non-commercial rights to this creation. Learn more.
All sales are final.
Comments
Amazing garment art. Love how it seemed to be in pieces for different assemblages. And wonderfully creative 'documentary' photography. ♥︎♥︎⚖️♥︎♥︎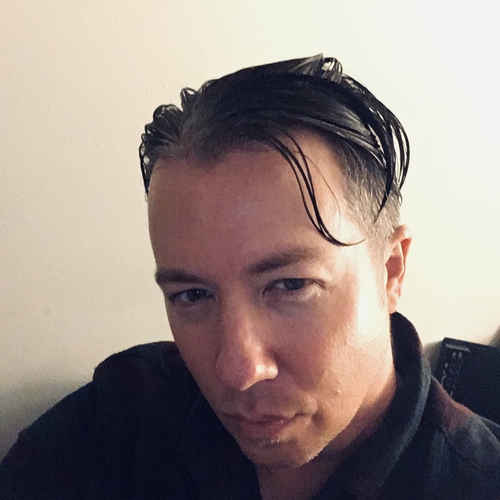 These videos are amazing and a joy to watch!
Next