This is the process by which a trained AI model recalls its memory. 30K+ oriental landscape painting images were used to training this AI.
1024 x 1024 px, MP4 (32.4 MB)
This is a signed and limited edition digital creation.
What does this mean?
Comments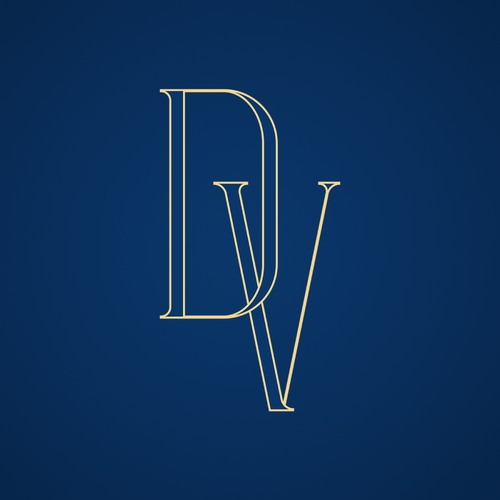 The passage from one season to another makes me think of the inexorable passage of time. Compliments!
Excellent painting style and animation. Reminds me of japanese landscape art.
Next