Spaceman Dreaming of Falling Red Petals
Is this a dream? A sun shines bright, casting shadows of nearby trees. Is the hand on the cement that of an astronaut who has lost his way? What year would this be? Maybe he's a space time traveler and is lost, or maybe has come to terms with some … (read more)
Is this a dream? A sun shines bright, casting shadows of nearby trees. Is the hand on the cement that of an astronaut who has lost his way? What year would this be? Maybe he's a space time traveler and is lost, or maybe has come to terms with some terrible fate, as a motionless arm and hand shows. What of the 'ray-gun', which looks more like a child's toy, or perhaps not. Many questions I could conjure up, but do implore someone do something. I feel as helpless, as what I witness.
1950 x 1500 px, PNG (4.9 MB)
This is a signed and limited edition digital creation.
What does this mean?
You're purchasing the full non-commercial rights to this creation. Learn more.
All sales are final.
Comments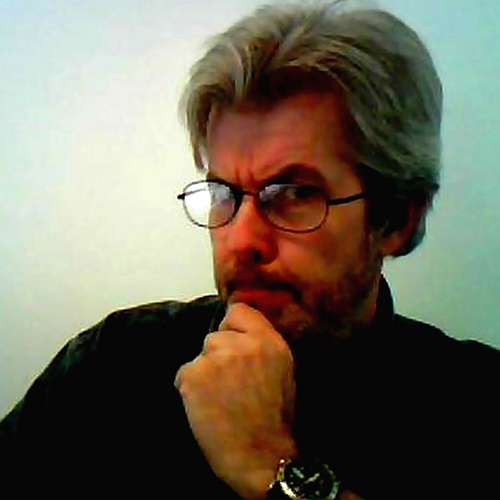 The Reserve Price now is: Ξ0.15 $539.61 [usd]. I changes at times.
Next