Belligerent, Hostile, Alien Invasion
Given that our solar system is quite young compared to the rest of the universe — roughly 4.5 billion years old, compared to 13.8 billion — and that interstellar travel might be fairly easy to achieve given enough time, Earth should have been visited by aliens already, the idea goes; … (read more)
Given that our solar system is quite young compared to the rest of the universe — roughly 4.5 billion years old, compared to 13.8 billion — and that interstellar travel might be fairly easy to achieve given enough time, Earth should have been visited by aliens already, the idea goes; they could've already visited Earth at some point in our planet's history, unless they started their journey less than two million years ago.
He thought the apparent lack of such visits is most likely due to the lack of intelligent aliens. But he outlined potential explanations as well such as, Aliens have visited Earth in the past, but we have not observed them;- not able watch their activity.
This scene could have occurred, but it was too shocking for anyone over 450 years ago to understand. No one wanted to be persecuted as being disillusioned; to be pointed out as being into sorcery.
1950 x 1500 px, JPEG (1.1 MB)
This is a signed and limited edition digital creation.
What does this mean?
You're purchasing the full non-commercial rights to this creation. Learn more.
All sales are final.
Comments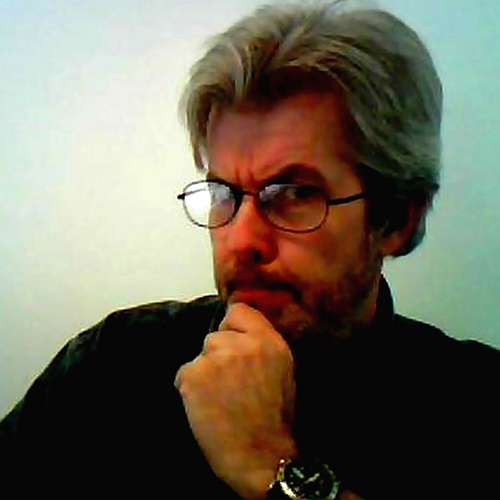 The asking Price for this one is $1400. - The 'Reserve Price' is $625.
Next