Study for a portrait of Eleanor Roosevelt
'The future belongs to those who believe in the beauty of their dreams.' | Eleanor Roosevelt
---------
This edition of 1 NFT is a tribute to Eleanor Roosevelt, a multifaceted woman: an American political figure, diplomat, and activist. She advocated for expanded roles for women in the workplace, the civil rights of … (read more)
'The future belongs to those who believe in the beauty of their dreams.' | Eleanor Roosevelt
---------
This edition of 1 NFT is a tribute to Eleanor Roosevelt, a multifaceted woman: an American political figure, diplomat, and activist. She advocated for expanded roles for women in the workplace, the civil rights of African Americans and Asian Americans, and the rights of World War II refugees. Following her husband's death in 1945, Roosevelt remained active in politics for the remaining 17 years of her life.
6790 x 8244 px, JPEG (12.8 MB)
This is a signed and limited edition digital creation.
What does this mean?
You're purchasing the full non-commercial rights to this creation. Learn more.
All sales are final.
Comments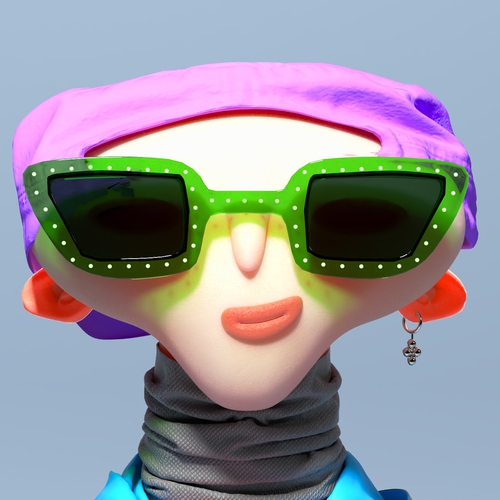 Such an astounding piece of art, well done my fren 👍🎈
Next