"He is head-and-shoulders above everybody else. I've never seen anybody as good as him."
2596 x 4619 px, JPEG (8.5 MB)
This is a signed and limited edition digital creation.
What does this mean?
You're purchasing the full non-commercial rights to this creation. Learn more.
All sales are final.
Comments
Of course I can send you both Skyhook and Magic on canvas, that would be an honour for me. And if you like it, you can also add Larry Bird (have you seen it?) You can send me your address by email and I will write you back with all details. Ciao!
Some how missed this! If I purchase can you send both skyhook and magic prints and physically sign them?
Also any chance you plan to do a Shaq and Kobe version? 👍🏻 I'll take the whole collection. Lol 🤪
If you're interested and if you want to purchase an edition of A Kind of Magic, I would love to send you as a gift a physical print on canvas of the artwork, so you can hang it on your walls. Let me know and cheers from Italy!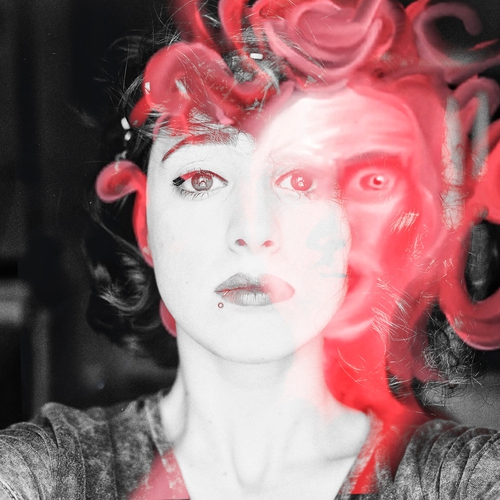 congratulations my dear friend. There is nothing I can say about your success. as wonderful as ever time
You're always so sweet, your support means a lot to me. And most of all, you're such a great artist!
Next