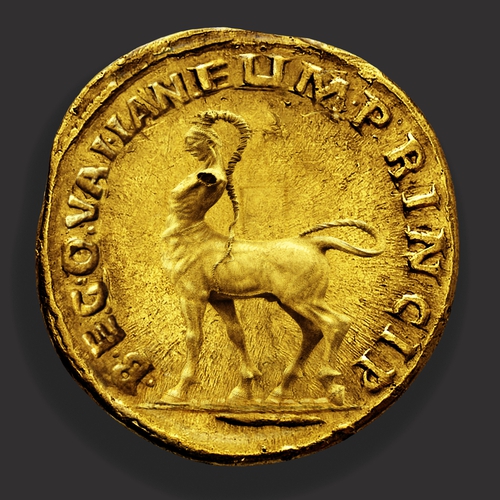 Following
Vahan Bego hasn't followed anyone.
Followers
Vahan Bego hasn't been followed by anyone.
Vahan Bego x MTvoid Collection "INFOSSILIZED"
MTvoid is Justin Chancellor from Tool and Peter Mohamed leader of Polish band Sweet Noise. The duo wrote music for this special collaboration.
Vahan Bego's creative work focuses on visual arts and includes a wide range of techniques and forms of artistic expression and at the same time the sculpture occupies a central place in it. Vahan works with materials such as stone, steel, bronze and ceramics. However, this does not mean that pencil, ink, oil or pastel are less important to him, rather it is that he looks at them through the prism of a spatially expressive sculptural form. The starting point in his creative process is always drawing. Most often, a hand size sketch is the basis for all his creations, even the most monumental works. Moreover, monumentality means not only the physical size of the work; according to the artist himself, "it is often the miniatures that are the most monumental".
As far as the scope of ideas, an essential role is attributed here to symbols strongly woven into the tradition and historical-philosophical discourse and inextricably linked to the personal experience of the author himself, in which his hometown and country occupy a special place.