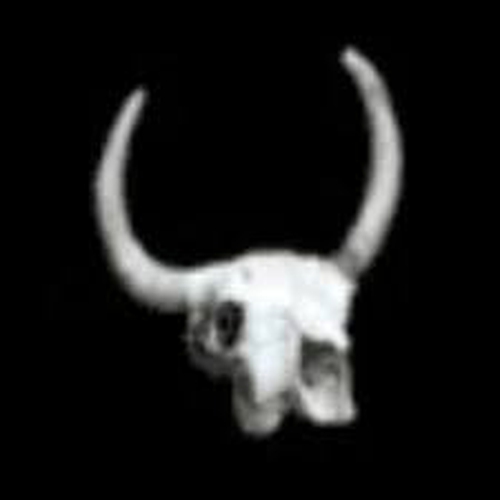 Following
Vache Morte hasn't followed anyone.
Followers
Vache Morte hasn't been followed by anyone.
Forever a multi-dimensional artist, Vache Morte approaches life as a piece of art that needs to be understood and digested.

Pulling from his many years as an art curator, art gallery owner, his work as a fashion videographer and director for tv, if a story needs to be told it's Vache Morte's mission to make it loud and clear.
He is at the moment owner of 2 production studios in Canada, one for his musical production and a second for his film work, which includes the feature film The Juju Gum Conspiracy released in 2018.

His absolutely huge catalog of original music, where he produces and records all the instruments himself, is available on most known music distribution platforms.