"Enhanced Lunar Close-Up" by Richard F. Yates
What a great time to be alive! Science and technology have nearly eradicated a great many diseases (even if a number of enthusiastic but misinformed people seem to be going to great lengths to keep these illnesses alive), communications technology has finally reached the level of the old Dick Tracy … (read more)
What a great time to be alive! Science and technology have nearly eradicated a great many diseases (even if a number of enthusiastic but misinformed people seem to be going to great lengths to keep these illnesses alive), communications technology has finally reached the level of the old Dick Tracy comics (he was famous for this wrist-watch communicator), and people are finally trying to go back to the moon---AND BEYOND!

Here is a lovely photo I took of the moon a few years ago (I "cleaned it up" a bit, digitally, so that folks could better make out some of the more interesting features on the lunar face.) It's a majestic sight to behold!

Yep... It's a great time to be alive! Let's hope the idiots in charge let us STAY alive long enough for even MORE innovations to be developed! Fingers (and tentacles) crossed!

---Richard F. Yates (Holy Photographic Fool)
1275 x 1650 px, PNG (543.6 KB)
This is a signed and limited edition digital creation.
What does this mean?
Comments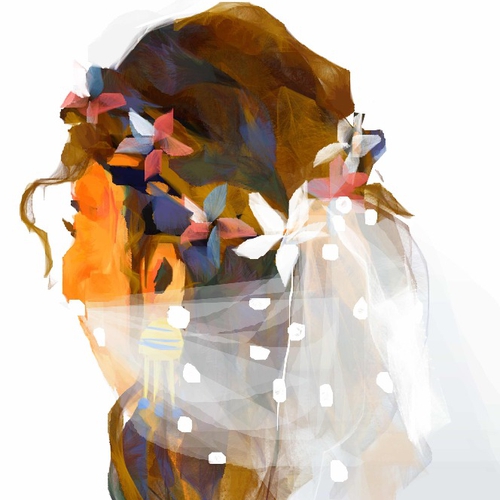 We are delighted but his lunar grumpiness seems to be working through some emotional issues :)
Ha! Yeah---he's been a bit upset since the zip +4 thing happened. Harder to write addresses on envelopes, especially since he hasn't got any hands! He'll get over it, eventually!
Next