It is the function of art to renew our perception.
What we are familiar with we cease to see.
The artist shakes up the familiar scene:
And we see a new meaning in it.
~ Anaïs Nin.

This drawing was produced with graphite and coloured pencil, directly from life.

~Ally.

Drawing still in process.
Comments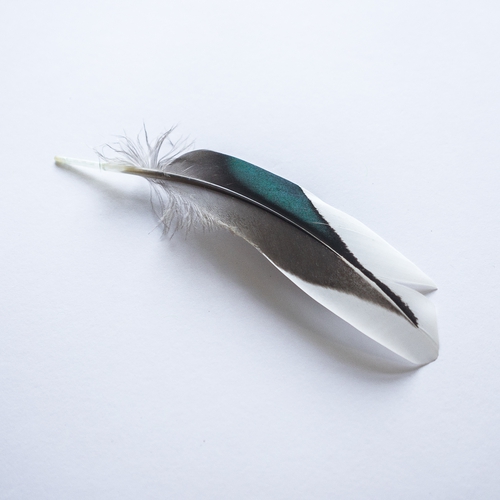 Camellias are said to represent beauty, passion and desire ~ For me they have always symbolized the 'divine' on Earth. I felt this very much while looking at them in order to draw them.

I'm so delighted that this drawing has found a place in your MakersPlace Collection now too. Thanks so much Nicholas. ♥︎♥︎⚖️♥︎♥︎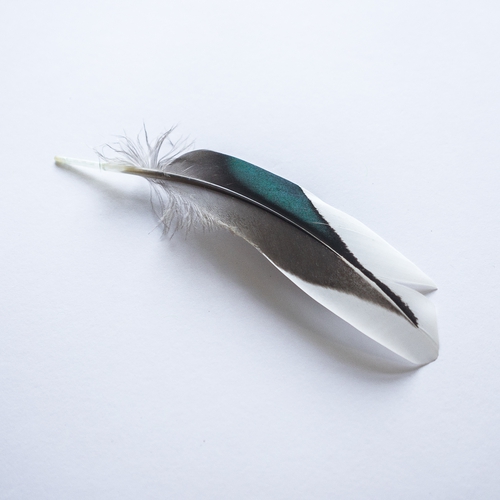 And I yours, Nicholas. Both in imagery and free-flowing poetry. ♥︎♥︎⚖️♥︎♥︎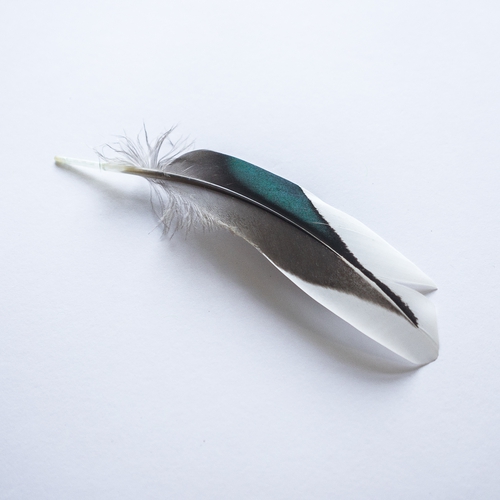 One of my favourite times of the year is at the end of winter when the camellias are starting to flower.

Drawing in detail, you look so much more closely at your subject, which in turn makes you see more depth. A beautiful experience. So pleased you see the beauty in this drawing Bit Errror. ♥︎♥︎⚖️♥︎♥︎
Alison Lee Cousland's Recent Collectors
| Collector | Creation | Edition | Acquired for |
| --- | --- | --- | --- |
| | Camellia Study. No 4. | 1 of 12 | Ξ0.39 ($57.96) |
Next
---