Following
Twisted Vacancy hasn't followed anyone.
Followers
Twisted Vacancy hasn't been followed by anyone.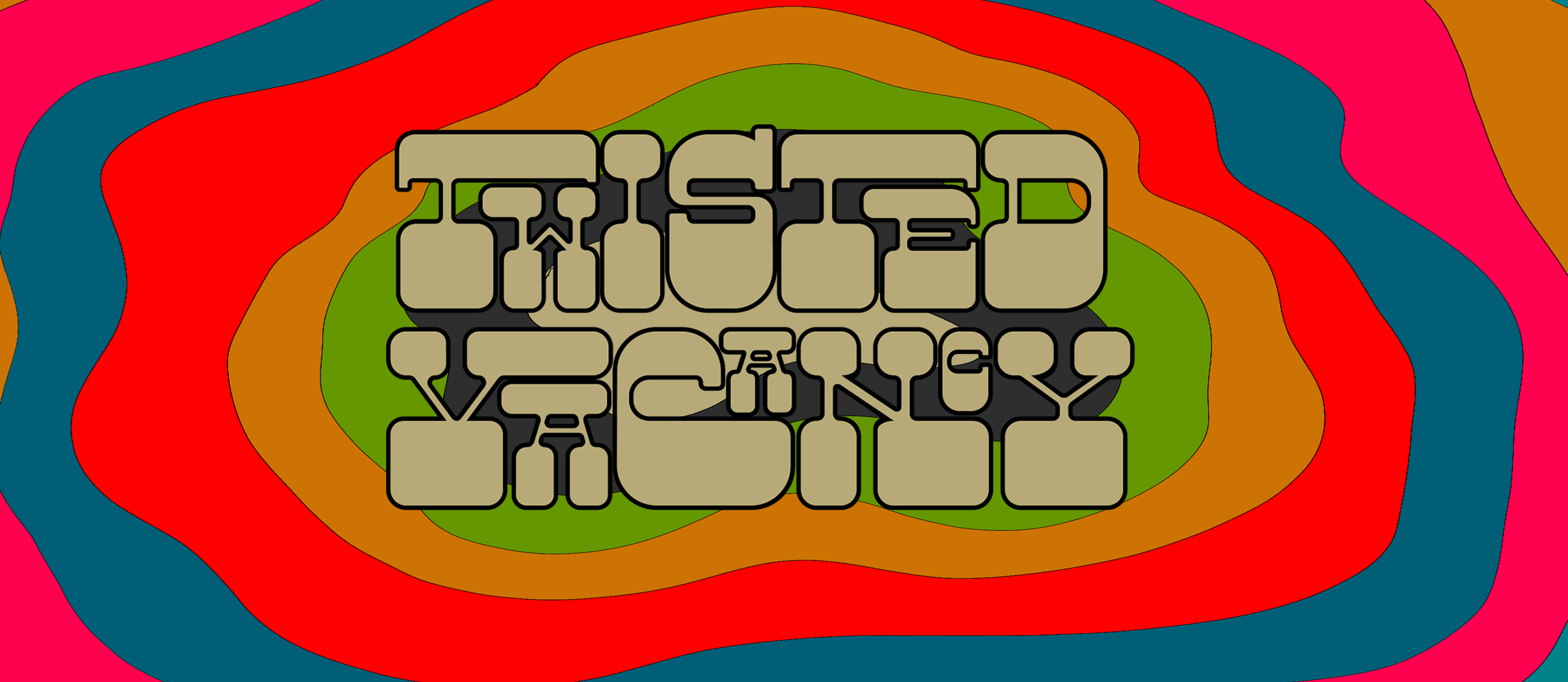 Indonesian Artist with D.I.D sharing what's happened on his head through illustration & motion graphic with complex objects and surrealistic approach wrapped in immersive color combination. Heavily influenced by 80's japanese artists and 90's culture, TwistedVacancy's representing many perspectives about life, pop-culture and esotericism through allegories displayed on his works. For first several years TwistedVacancy only created art as part of his therapy, but then He started paving his artistic career, showcasing his works on Traditional Art Market as well on CryptoArt scene. While still working closely with Brands and actively involved in projects for Creative & Licensing Industry.