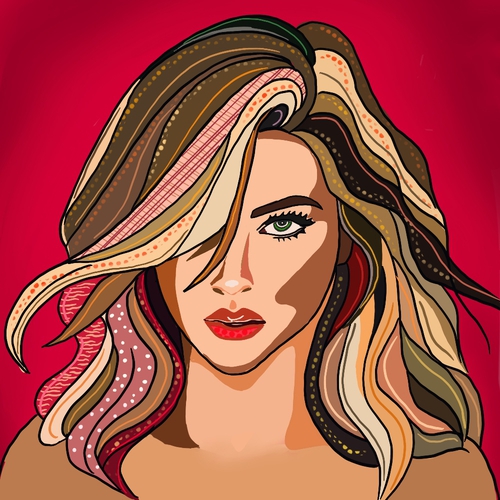 Following
Sabina Bano hasn't followed anyone.
Followers
Sabina Bano hasn't been followed by anyone.
I am a 27-year-old NFT artist who spends all her time making art and listening to music. I am creative and energetic, but can also be very lazy at times. I am an Indian Muslim who defines herself simply. I have graduated. I'm obsessed with Freddie Mercury. I am in very good shape physically. I grew up in an upper-class neighborhood. I have 6 years of experience as a graphic designer in several companies. I quit my job in early 2021 and started working on NFT. I am now a verified artist on major NFT platforms such as Foundation, KnownOrigin, and OpenSea. I create Zentangle Art and Abstract Art which are very popular in India as traditional art. I am working full-time in NFT and want to take it further in India.