Made by BiTerrror in Halloween with digital tools
3219 x 3840 px, JPEG (2.8 MB)
This is a signed and limited edition digital creation.
What does this mean?
Comments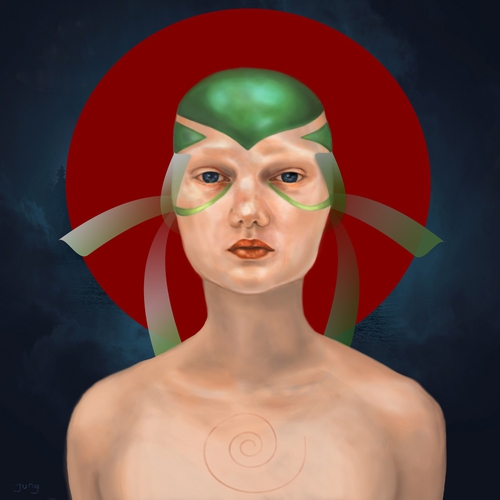 You have no idea how much I love your work :)
Many thanks for your kinds words Dunja 😍🙏 the feeling is mutual.
Next