A rose stopped in time with hummingbirds, bees, butterflies, and ladybugs flying around it, and I've added painting styles in the background.
10263 x 14308 px, JPEG (39.7 MB)
This is a signed and limited edition digital creation.
What does this mean?
Comments
Beautiful piece love the vibrancy of colours through out on the toned background.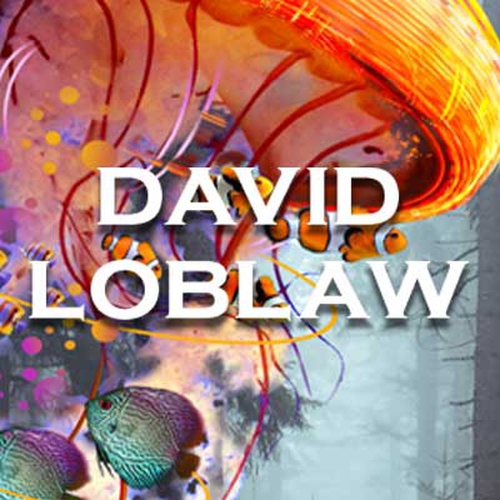 Thanks so much, wonderful to hear. i need to try and do a few more like this

Greetings David Loblaw,

How very lovely........appreciate the elegant beauty of the red rose and nature's wee supporting actors.....presented so beautifully.

All the best.

Cheers!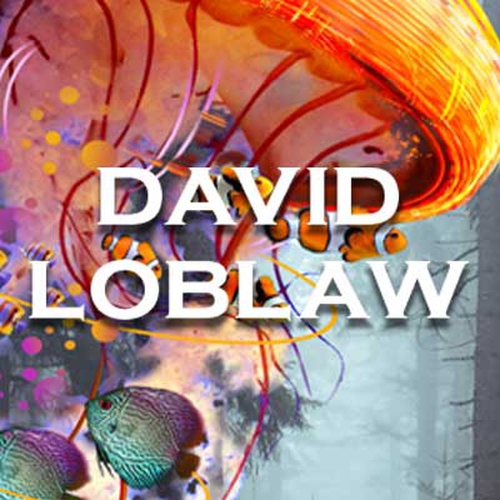 Thanks for such beautiful ly written kind words. Have a great day!
Next