Portraits of the Galactic Federation 001
Soul

Soul is calm and learns by listening. They exist for the sake of existence. Soul leads by not leading, guides by not guiding, and teaches by not teaching. They are eternal; they are omnipresent.

Portraits of the Galactic Federation is a series of works created by Blake Lockard to commemorate this … (read more)
Soul

Soul is calm and learns by listening. They exist for the sake of existence. Soul leads by not leading, guides by not guiding, and teaches by not teaching. They are eternal; they are omnipresent.

Portraits of the Galactic Federation is a series of works created by Blake Lockard to commemorate this interstellar group of beings. Using 3D scans of actual statues, Blake has brought new life to forgotten treasures. This series explores Blake's idea of how members of the Galactic Federation might present themselves to Earthlings.
4000 x 5000 px, JPEG (17.2 MB)
This is a signed and limited edition digital creation.
What does this mean?
Comments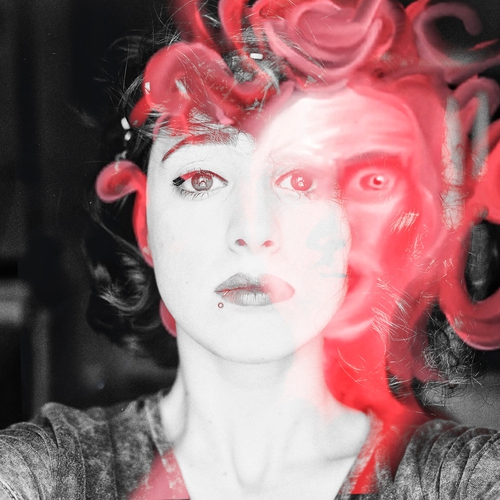 I like it very much, congratulations!
Next