I want to sweep it clean and for a minute stay quiet :)
691 x 1000 px, GIF (1.4 MB)
This is a signed and limited edition digital creation.
What does this mean?
Comments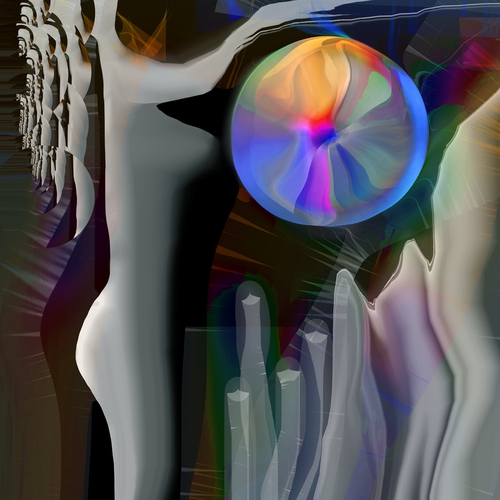 Wow! Fantastic! Love it Indrani!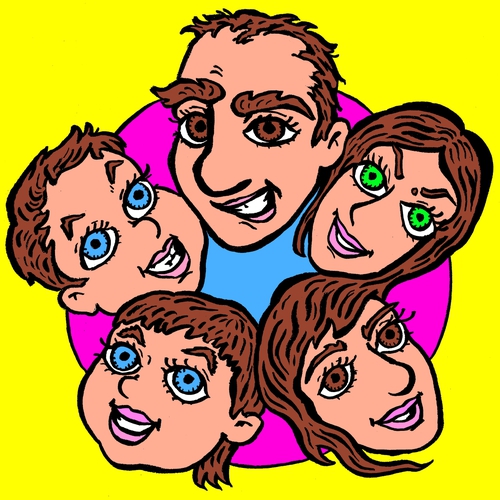 Masterpiece GIF as a comic with deep meaning, told in a lighthearted way... that's the best art of today!
Next