While visiting the ruins of an old monastery, I got a creepy feeling.. later on this vision came to me in a dream. So I decided to work on my photos from the visit to make my vision into an Artwork.

The Witchmaster
1280 x 956 px, QuickTime (18.2 MB)
This is a signed and limited edition digital creation.
What does this mean?
Comments Very glad to own this. I showed my wife this one, and a week later she said, "I really like that one you showed me a week ago." I was able to respond with, "we own it." I truly love the spooky feeling! Thank you Andreas.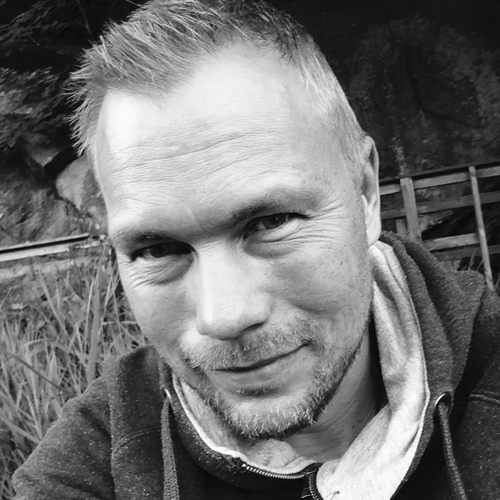 Im glad you and your whife like it, and it feels like it have found its right place, and i also wanted to thank you for supporting me by buying my Artwork 🙏 I'm honoured to have my creation in your Collection 😊

Best
Andreas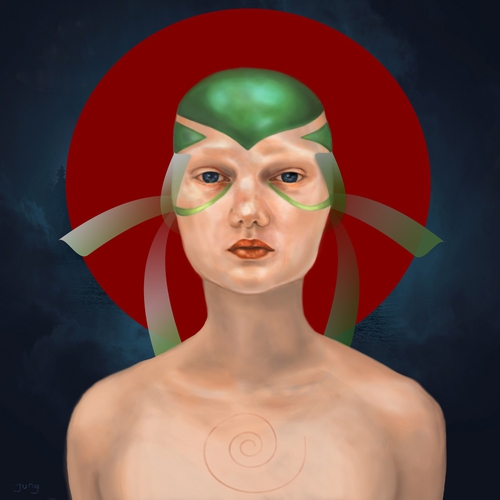 Woow, great atmosphere and that spooky person-ghost moment is great !
Next