Following
Theme Finland hasn't followed anyone.
Followers
Theme Finland hasn't been followed by anyone.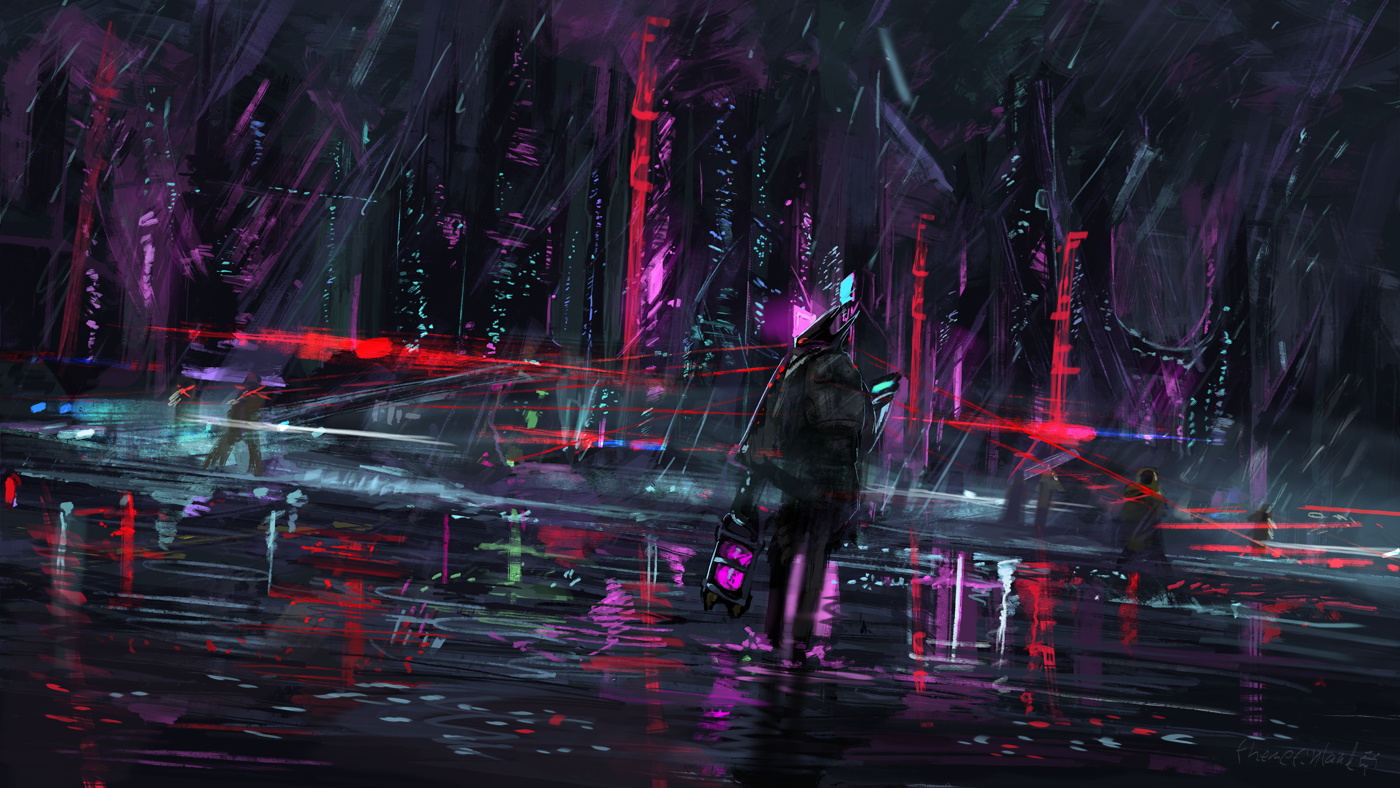 "Hey there I'm Timi Honkanen, more commonly known as Theme Finland.

I've been practicing and learning art as an independent artist for 7 years. I hail from the northern land of Finland where I spend most of my time working on art as a freelancer and quite often doing my own projects as well.

Here you can find a select few of my own personal artworks to be purchased digitally.