1-Hour sketch exercise I did on my Samsung Note5. I do enjoy landscapes quite a bit and the story they can tell just at a glance. No rime or reason, mainly just what decides to hit the canvas.
1280 x 1024 px, PNG (1.1 MB)
This is a signed and limited edition digital creation.
What does this mean?
Comments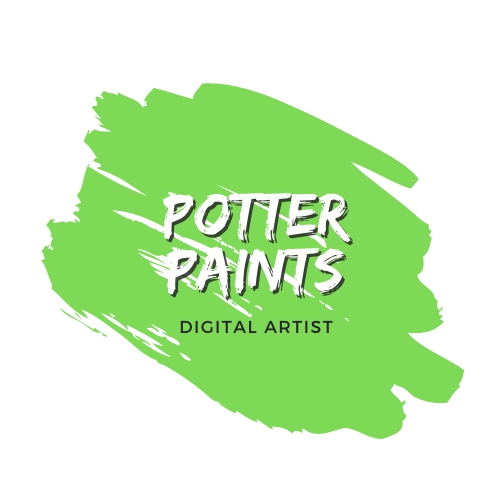 Hello there, may start off by saying thank you so much for your interest in this particular piece. This was the first piece of art I've ever sold and I just really wanted to reach out and say thank you for this special moment. Enjoy and have a wonderful day!
Next
---