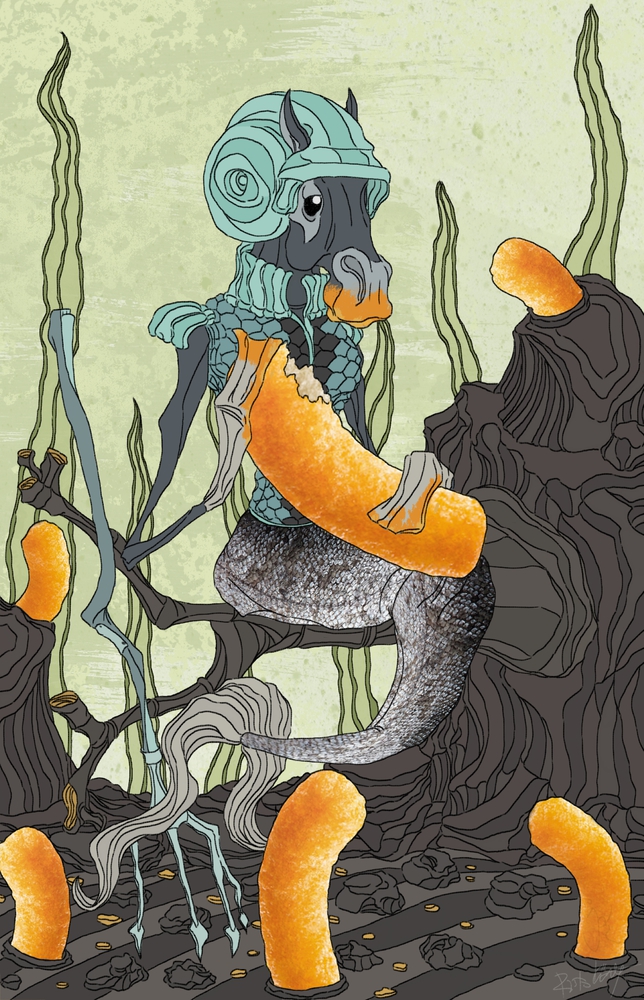 Even a Seahorsey guard on duty, can't say No to a good cheesy puff worm snack...
3171 x 4922 px, JPEG (5.7 MB)
This is a signed and limited edition digital creation.
What does this mean?
Comments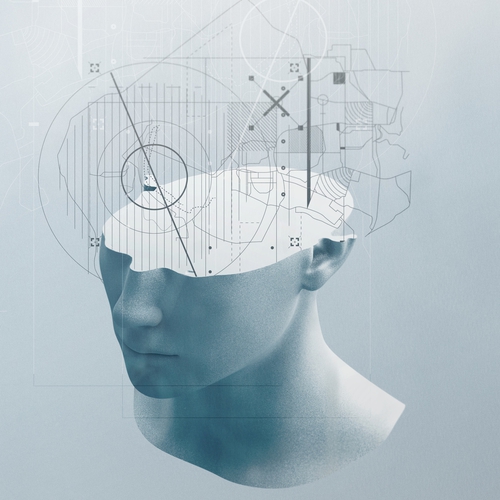 This does a great job in capturing my love for Cheetos. The crumbs and the orange residue that lasts all over. All worth it in the end!
Risto Kütt's Recent Collectors
Next
---