This artwork is part of a series called " Modellreihe ". Identical looking people and houses. Externally the same but different on the inside.
1460 x 2500 px, GIF (5.0 MB)
This is a signed and limited edition digital creation.
What does this mean?
Comments
wow! great idea and great color choices. perfect lines. congratulations I liked it very much!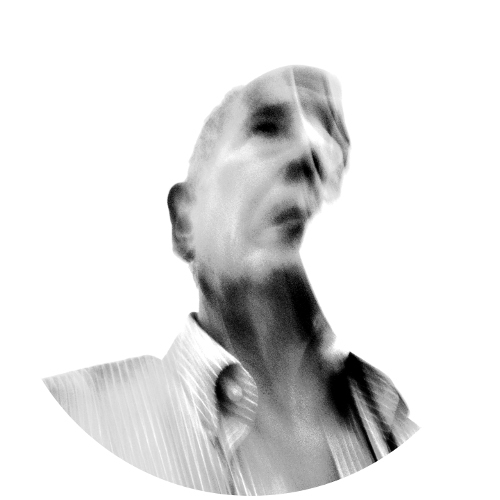 Thanks, Ceren! In this series all works are painted with these pastel colors. I like this series very much!
Next