MC carved 3 seconds out of an epic moment in the featured Music Film "Crypto," to form this fun and first of a kind GIF. Blockchain technology allows artists and creators of all disciplines to "expand" their wonder works of fine art. If you're a true crypto enthusiast, share this … (read more)
MC carved 3 seconds out of an epic moment in the featured Music Film "Crypto," to form this fun and first of a kind GIF. Blockchain technology allows artists and creators of all disciplines to "expand" their wonder works of fine art. If you're a true crypto enthusiast, share this collectible on all your favorite social media platforms and increase the value of your purchase. Only 10,000 of these first of a kind Musical Art pieces will ever be made. No FUD, all FOMO!



The Antiquity Project is a collection of Musical Art by artist Mike-Charles. Learn more at www.theantiquityproject.com
1280 x 822 px, GIF (20.3 MB)
This is a signed and limited edition digital creation.
What does this mean?
You're purchasing the full non-commercial rights to this creation. Learn more.
All sales are final.
Comments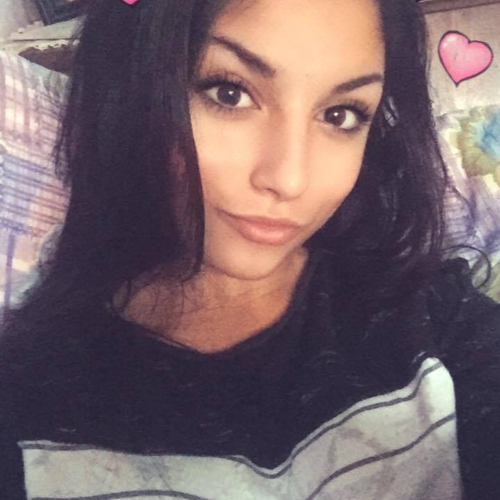 ❤ Increase the sales of your NFTs! Sales as early as day one! 100% safe! Payment only for consumables (2-10$) If you have any questions, please contact us on Twitter: @DianaAshataeva ❤
Hi Hungne,

Thank you for your patronage.

This project Qualifies you for a FREE NFT-Shirt that you can claim by sending an email to [email protected] with the Subject #MakersPlacePatron and 1 of 55 NFT-Shirt ™️ Certificates will be sent to you according to #BlockchainRules
📯🤝🏾📯

𝔽𝕀ℝ𝕊𝕋 𝕍𝕚𝕕𝕖𝕠ℕ𝔽𝕋 #𝕎𝕒𝕥𝕔𝕙ℙ𝕒𝕣𝕥𝕪
𝕋𝕙𝕖 ℙ𝕠𝕝𝕚𝕋𝕣𝕚𝕔𝕂𝕤 ℂ𝕠𝕝𝕝𝕖ℂ𝕋𝕚𝕠𝕟
𝕃𝕒𝕦𝕟𝕔𝕙 𝕋𝕚𝕞𝕖: 𝕋𝕠𝕕𝕒𝕪 @ 𝟝:𝟝𝟝ℙ𝕄 𝔼𝕊𝕋

✅ RSVP in 3 TAPs 👉🏾 https://bit.ly/FIRSTWatchParty
Next
Introducing Global Offers
A Global Offer is a single offer that is submitted to all owners of a multi-edition artwork. After one edition owner accepts the bid, the bid is processed and all other bids are withdrawn.