After Malevich (Black Square and White on White)
Google Malevich, Black Square and White on White and you'll understand
1920 x 1080 px, Video (213.2 KB)
This is a signed and limited edition digital creation.
What does this mean?
You're purchasing the full non-commercial rights to this creation. Learn more.
All sales are final.
Comments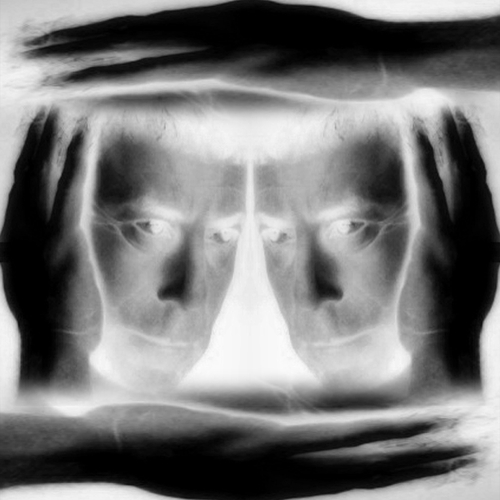 Black Square is an iconic painting by Kazimir Malevich. The first version was done in 1915. Malevich made four variants of which the last is thought to have been painted during the late 1920s or early 1930s. Black Square was first shown in The Last Futurist Exhibition 0,10 in 1915. White on White is an abstract oil-on-canvas painting by Malevich. It is one of the more well-known examples of the Russian Suprematism movement, painted in 1918, the year after the October Revolution. I've combined these two together for this moment.
Next
Introducing Global Offers
A Global Offer is a single offer that is submitted to all owners of a multi-edition artwork. After one edition owner accepts the bid, the bid is processed and all other bids are withdrawn.