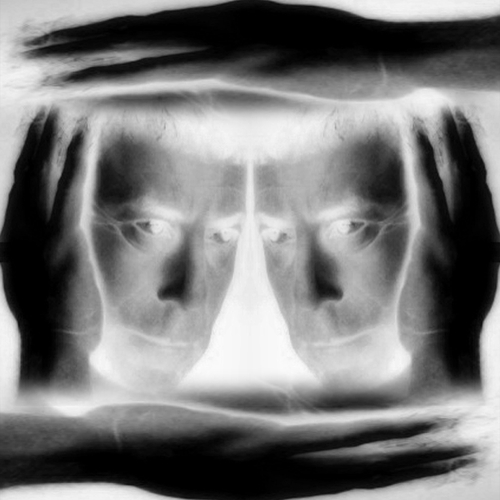 Following
Terry Flaxton hasn't followed anyone.
Followers
Terry Flaxton hasn't been followed by anyone.
"Terry Flaxton has been an impassioned, indefatigable presence in moving image art for some time, during which he has assembled an impressive body of work encompassing powerful, polemical documentary and highly personal, poetic video art. What unites these separate strands is a strongly held belief in the medium's ability to change our image of the world. In Flaxton's eyes, a faith in moving image's transforming potential burns undiminished. More to the point, in Flaxton's hands, much of the medium's radical promise goes some way towards being fulfilled."