This is No.4 of 10 Artworks in my first series Where i interprets the world of J.R.R Tolkien

The one place in Middle-earth that got to my mind the most, is the old forest, the dense magic ancient feeling really made me feel as i was there, walking along the … (read more)
This is No.4 of 10 Artworks in my first series Where i interprets the world of J.R.R Tolkien

The one place in Middle-earth that got to my mind the most, is the old forest, the dense magic ancient feeling really made me feel as i was there, walking along the narrow pathways to Tom Bombadils cabin. So i will start my Tolkien interpretation and tribute by walking through the Old Forrest, and i hope you like to join my fellowship on the journey.

The creation of this artwork is based on my original Photo and a Vision. by using a mix of digital and AI tools, it finally landed in this final creation.

Andreas Lilja - 2020
2880 x 1920 px, JPEG (1.0 MB)
This is a signed and limited edition digital creation.
What does this mean?
Comments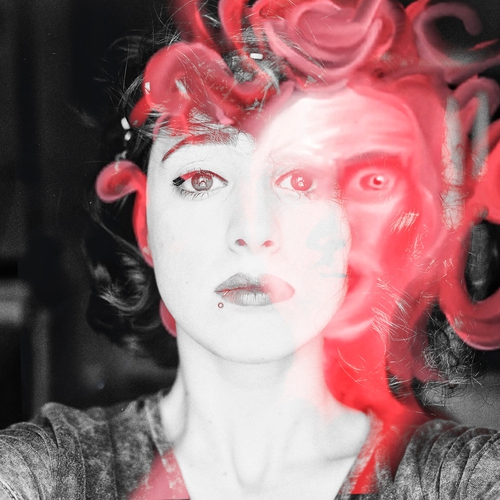 My dear friend, I admire your work, again, you are in front of us with a fascinating work. I appreciate you.
Next
Introducing Global Offers
A Global Offer is a single offer that is submitted to all owners of a multi-edition artwork. After one edition owner accepts the bid, the bid is processed and all other bids are withdrawn.