Always loved to play with female images. Original ink drawing turned into gif work.
933 x 1200 px, GIF (25.9 MB)
This is a signed and limited edition digital creation.
What does this mean?
Comments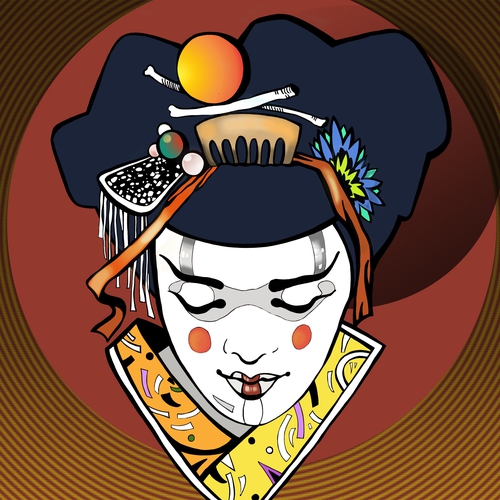 Hey luluxXX! Are you interested in selling one of your 'Can't touch this' pieces? I've sent you a message via Twitter BTW.
Next