Let you feel the magic of this unknow force.
A perpetual contemplation hypnotize experience.

Format: MP4
Duration: 00:04:00
Frames: 90
FPS: 30
Loop: Yes
Sound: No
1920 x 1920 px, Video (15.0 MB)
This is a signed and limited edition digital creation.
What does this mean?
You're purchasing the full non-commercial rights to this creation. Learn more.
All sales are final.
Comments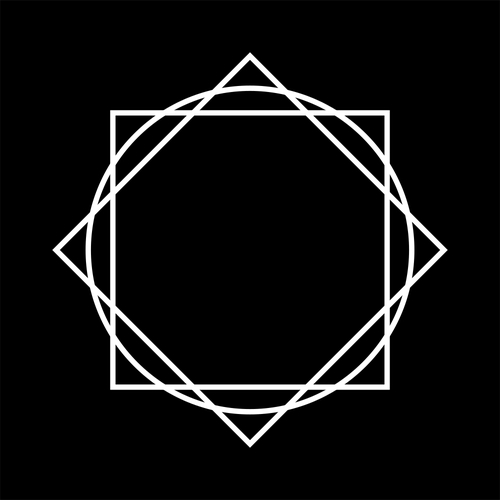 I feel satisfied looking at this!
Gorgeous artwork, compliments!
Next
Introducing Global Offers
A Global Offer is a single offer that is submitted to all owners of a multi-edition artwork. After one edition owner accepts the bid, the bid is processed and all other bids are withdrawn.