flipping through old photographs
2600 x 2944 px, PNG (15.7 MB)
This is a signed and limited edition digital creation.
What does this mean?
You're purchasing the full non-commercial rights to this creation. Learn more.
All sales are final.
Comments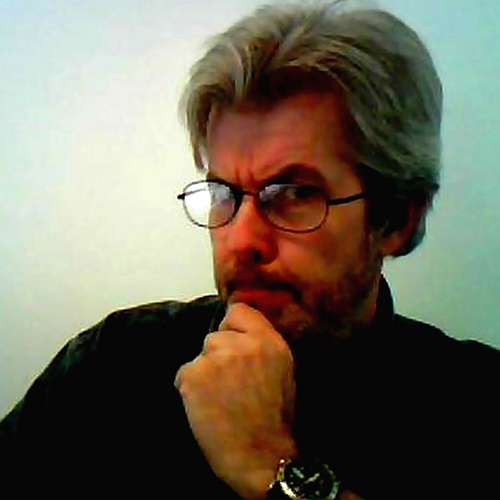 Excellent composition. I like this realist image. To our human psyche, we get conditioned to label things we perceive as, "how matter of fact things are" which infers that, things we see become 'familiar'. But it's not a 'car' actually, it is a shape. Most people get perplexed when asked to vision things as forms, lines, shapes, to edges. Those are what makes up the essence of all material things. :)
Thank you so much Vesa for your words :), and I completely agree, such simple shapes are responsible for what surrounds us...until we get into the quantum...
Next