Study for a crucifixion | 003 (2019)
Study for a Crucifixion | 003 represents a contemporary vision/interpretation of one of the most symbolic, meaningful and recognizable icons of all times: the crucifixion of Jesus, based on primary colors and manipulated with pixel sorting.

Study for a Crucifixion | 003 is a new media artwork created with digital techniques … (read more)
Study for a Crucifixion | 003 represents a contemporary vision/interpretation of one of the most symbolic, meaningful and recognizable icons of all times: the crucifixion of Jesus, based on primary colors and manipulated with pixel sorting.

Study for a Crucifixion | 003 is a new media artwork created with digital techniques and software, including AI and neural networks in particular.

The artwork has been created in landscape format (16:9 aspect ratio, 1920x1080 px), so you can display it on your TV screen in order to add an artistic touch to your wall or living room.
1920 x 1080 px, JPEG (200.9 KB)
This is a signed and limited edition digital creation.
What does this mean?
You're purchasing the full non-commerical rights to this creation. Learn more.
All sales are final.
The creation will be transferred to your digital wallet. If you don't have one, we'll provide one for you.
You may download the full-sized creation to display or even print for personal use.
Comments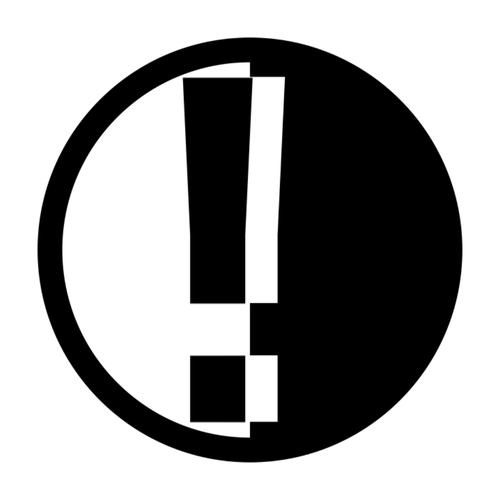 Amazing work! I love the dripping effects! 👏🏻
Alexander Van Glitch's Recent Collectors
Next
---
More by Alexander Van Glitch