svá ek ríst ok í rúnum fák,
So I rose and rose in oblivion,
ƀɨȺɍǥɍᵾnȺɍ

Exclusive to Makers Place.
© Nicolás Leas-Celyn MMXIX
2394 x 2524 px, JPEG (1.6 MB)
This is a signed and limited edition digital creation.
What does this mean?
You're purchasing the full non-commerical rights to this creation. Learn more.
All sales are final.
The creation will be transferred to your digital wallet. If you don't have one, we'll provide one for you.
You may download the full-sized creation to display or even print for personal use.
Comments
It is a beautiful path upwards..layered in pink ...beautifully etched.. if oblivion beckons for me to walk this path.. I would in a heartbeat..rise to it with joy . ..sometimes oblivion creates wonders becayse it demands the whole being..
Indrani thank you, We all have our own path thank you for your kind words....
Yes, we do. And it is part of who we are and what makes us different. In a practical sense it makes relationships interesting and bringing up children challenging :).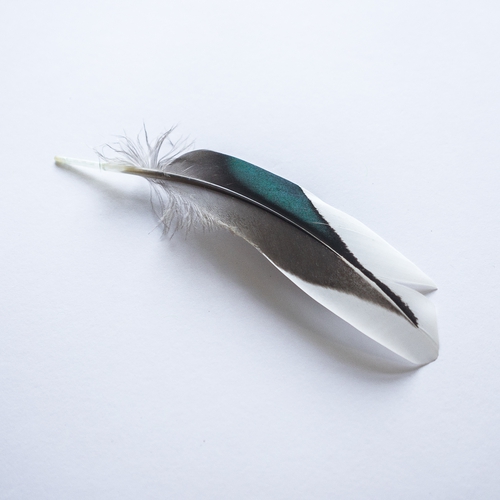 Reminds me of the most perfect ripple across the Universe of Light Fantastic. An anonymous face perhaps.

Your image also brings back a few personal memories Nicholas: Finger painting, as a kid ~ And how I loved finger painting. And being at art school and declaring that I didn't want to use pink in my paintings because of the association of it being a bit 'girly' ~ And my tutor suggested that I paint just pink paintings till I LOVED all the nuances of pink. I was hooked onto pink with the first painting ~ And have been ever since. ♥︎♥︎⚖️♥︎♥︎
Thank you Alison, Love the memories, I do hope to inspire other artists...
Fallegt verk eins og þú trúir alltaf, að bleikt og það sem kemur fram frá mér er beinagrind sett í bleiku kláði ... ég gæti haldið áfram að túlka en ég læt það vera hér.

A beautiful work as you always believe, that pink and what emerges from me is a skeleton deposited in a pink aurea ... I could continue interpreting but I leave it here.
Nicholas Leslie's Recent Collectors
Next
---