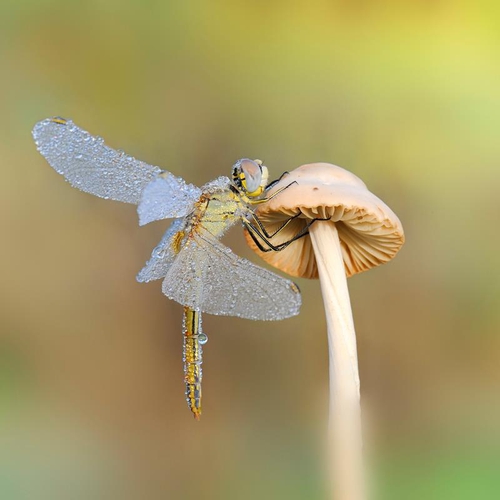 Following
Mauro Maione hasn't followed anyone.
I am a boy of 1955 :)
Many years ago, I was doing pictures in analog, especially slides, and I also had some experience in the darkroom, then I stopped.
A few years ago, intrigued by digital, I bought a DSLR and I started to take pictures, and the passion that had dozed, off forcefully awakened.
Genres that I prefer are those that allow me to be in contact with nature, landscape and macro.