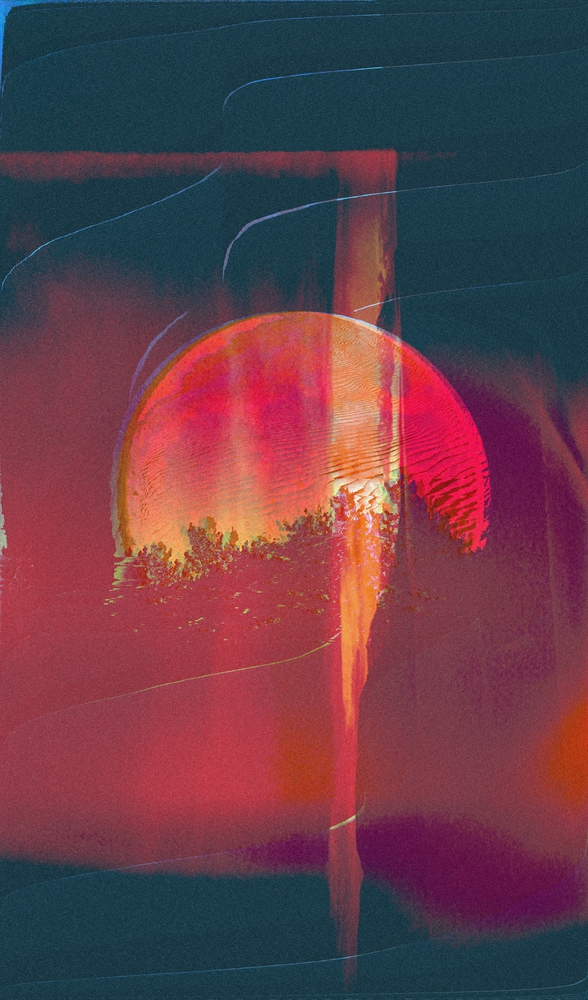 nothing good happens after 2am
In folklore, the witching hour or devil's hour is a time of night associated with supernatural events. Creatures such as witches, demons and ghosts are thought to appear and to be at their most powerful. Black magic is thought to be most effective at this time. In the Western Christian … (read more)
In folklore, the witching hour or devil's hour is a time of night associated with supernatural events. Creatures such as witches, demons and ghosts are thought to appear and to be at their most powerful. Black magic is thought to be most effective at this time. In the Western Christian tradition, the hour between 3 and 4 a.m. was considered a period of peak supernatural activity, due to the absence of prayers in the canonical hours during this period. Women caught outside without sufficient reason during this time were sometimes executed on suspicion of witchcraft. The phrase "witching hour" was first recorded in 1835.

Psychological literature suggests that apparitional experiences and sensed presences are most common between the hours of 2 and 4 a.m., corresponding with a 3 a.m. peak in the amount of melatonin in the body.

The term may be used colloquially to refer to any period of bad luck, or in which something bad is seen as having a greater likelihood of occurring.
6000 x 10200 px, JPEG (79.8 MB)
This is a signed and limited edition digital creation.
What does this mean?
You're purchasing the full non-commerical rights to this creation. Learn more.
All sales are final.
The creation will be transferred to your digital wallet. If you don't have one, we'll provide one for you.
You may download the full-sized creation to display or even print for personal use.
Comments
I already thought that the the witches hour was going to stay in diptych and you arrive and do this wonder. 😍😍😍 It is perfect !! Thank you very much, Jarid, for this last minute effort. 💓💓💓
No problem! I was more than happy to add onto your wonderful piece!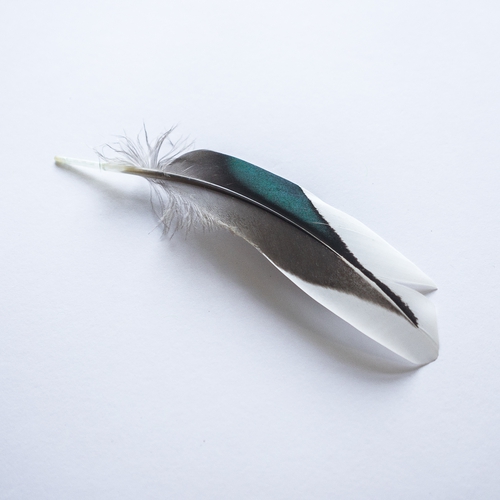 A most bewitching image Jarid with a blood-red moon and a light that reminds me of impending electrical storms and fires. ♥︎♥︎⚖️♥︎♥︎
Jarid Scott's Recent Collectors
Next
---