A digital wallet is needed to purchase this digital creation with Ethereum.
Your browser is not supported. You'll need to use one of the following browsers to complete your purchase with Ethereum.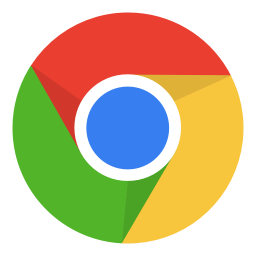 Chrome Extension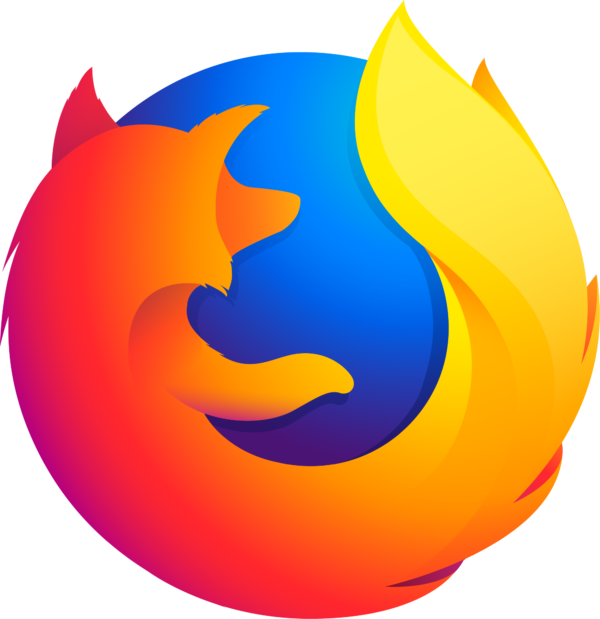 Firefox Addon

Opera Extension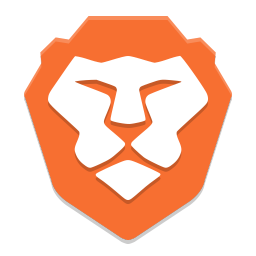 Brave Browser
You'll need to switch your network to the Main Network to complete your purchase.
1. Open MetaMask from your Browser Toolbar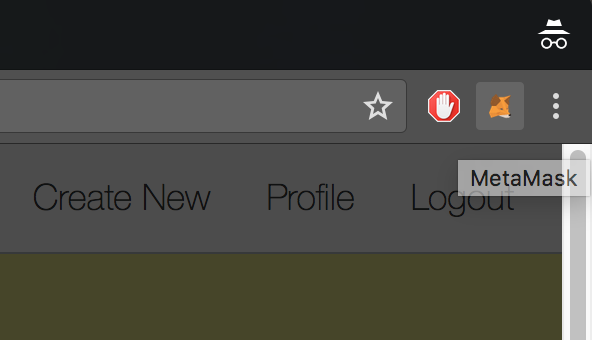 2. Click the network selection pull down from the navbar