THE REGULATOR

All things have opposing forces. The rotations of the celestial bodies provide a macrocosm of our own swirling internal relationships. Zuriel is the regulator of these forces, weighing their value and attempting to find balance.

Created for Angelarium.net
5400 x 8173 px, JPEG (13.5 MB)
This is a signed and limited edition digital creation.
What does this mean?
You're purchasing the full non-commerical rights to this creation. Learn more.
All sales are final.
The creation will be transferred to your digital wallet. If you don't have one, we'll provide one for you.
You may download the full-sized creation to display or even print for personal use.
Comments
Great work! Have admired your work off the platform for quite sometime, can't wait to purchase this deck!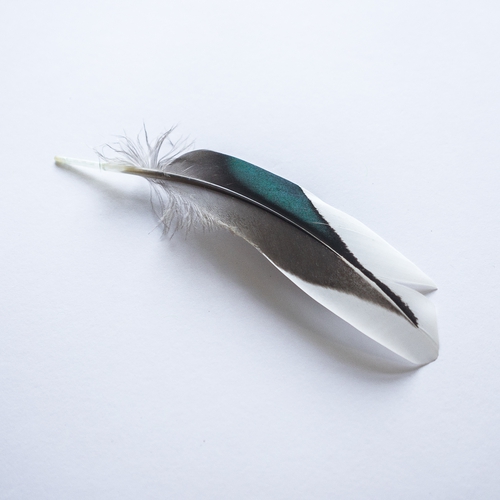 Love how you have depicted Libra holding the Universe in balance. Superb artwork Peter. ♥︎♥︎⚖️♥︎♥︎
Peter Mohrbacher's Recent Collectors
Next
---