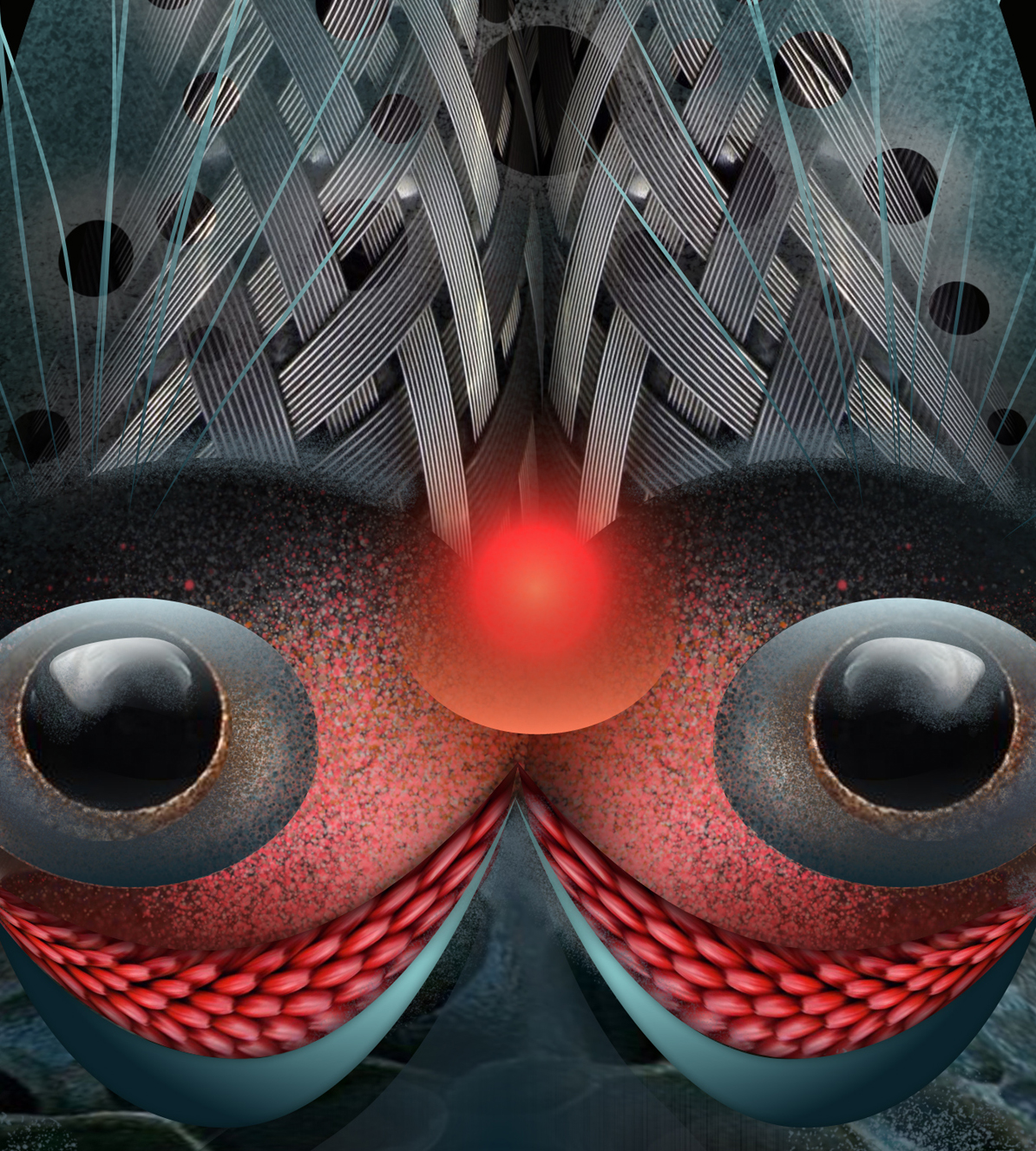 Aleksandra Gocanin ,
graduated costume design at the Faculty of Applied Art in Belgrade, Serbia.
Works in the fashion industry, where she expresses herself through fashion, graphic and textile design.
Her strong passion for painting opened the door for experimentation with various materials, textures and colors in different technique.
Contemporary art, is the field where she explores philosophical, poetical and spiritual dimension.